Bilbao Airport (BIO)
Use this website to quickly find the most important information about Bilbao Airport: Flights (Departures, Arrivals), Parking, Car Rentals, Hotels near the airport and other information about Bilbao airport. Plan your travel to Bilbao Airport with the information provided in this site.
Bilbao Airport (IATA: BIO, ICAO: LEBB) is the airport serving the city of Bilbao and the most important airport serving Basque Country. The airport is located 9 km north of Bilbao, in the municipality of Loiu, Biscay.
The airport is an important secondary city for Vueling and the company offers 19 direct connections all year, and 26 direct connections in summer. The months with more activity in Bilbao Airport are July and August and the worst months in terms of traffic are January and February.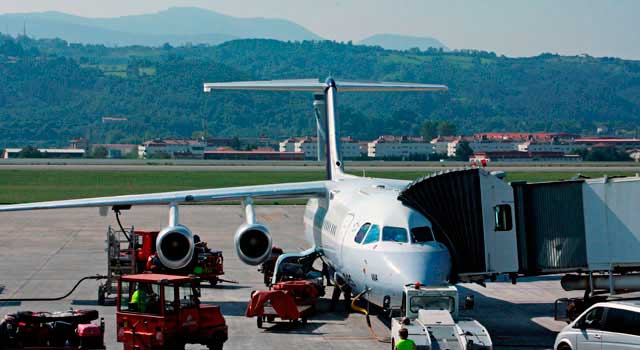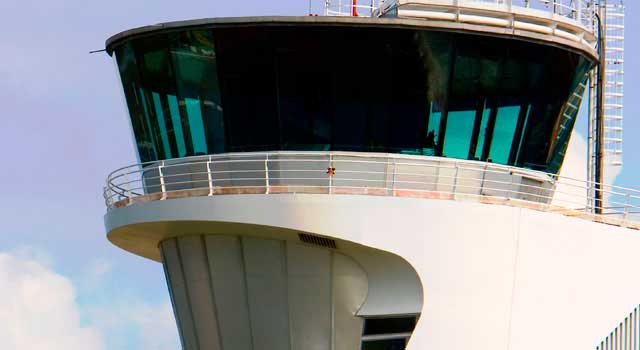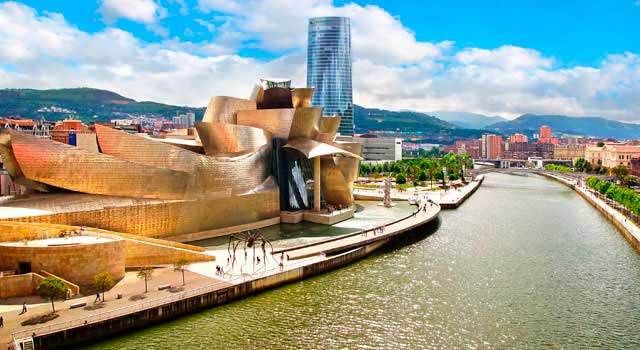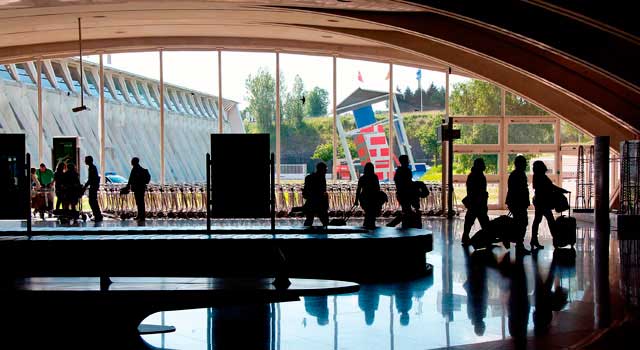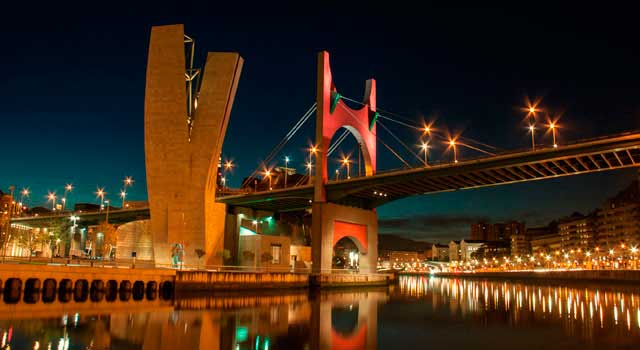 Bilbao Airport is the 13th busiest airport in Spain (data from 2015), and the most important airport in the northern Spain.
In 2015, 4,277,725 passengers used the Airport representing a growth of 5,6%. The traffic in the airport has been very stable last 10 years.
Terminal
Bilbao airport has only one terminal which was inaugurated in 2000 and was designed by recognized architect Santiago Calatrava.
The terminal is divided in 3 levels:
- Ground Level: Arrivals Hall and Baggage reclaim area.
- Level 1: Boarding Gates and VIP Lounge.
- Level 2: Check-in counters, Security checks, Information desks, retail shops and restaurants.
The terminal has 36 check-in desks, 12 boarding gates and 6 fingers.
Routes
The passenger traffic in Bilbao airport is divided in the following way:
- 60% to spanish routes
- 40% to international routes.
The busiest routes from the Airport are:
- Madrid
- Barcelona
- London
- Paris
The top carriers are:
- Vueling (35% share)
- Lufthansa (12,6% share)
- Air Europa (11,3% share)
- Iberia (10,7% share)
Bilbao Airport in numbers
- 2 runways.
- 4,2 Million passengers and 43,862 aircraft movements in 2015.
- 10 restaurants available
- 3500 parking spaces
- Maximum capacity: 5 Million passengers
- Approximately 20 airlines operate at the airport.
- 45 destinations (some of them only operate on Summer.
- 132th busiest airport in Spain
- Flights to Madrid an Barcelona represents more than 25% of the traffic.
Transportation
There are two options:
- Buses: The bus stop is just outside the terminal. The Line A3247 connects the airport with Bilbao Termibus every 30 minutes with intermediate stops. There are other buses that connects the airport with other nearby cities.
- Taxi: The Taxi rank is just located out the terminal in front of arrivals. The price to Bilbao is approximately 21-26€.
Contact information
Address: 48180 Loiu, Bizkaia, Spain
Telephone: +34 913 21 10 00